Cadmium Nitrate Tetrahydrate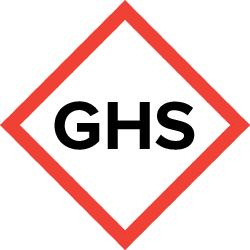 Manufacturer Information
Name
Flinn Scientifc, Inc.
Address
P.O. Box 219
Batavia, 60510
Phone
800-452-1261
Effective Date
2014-03-21
Pictogram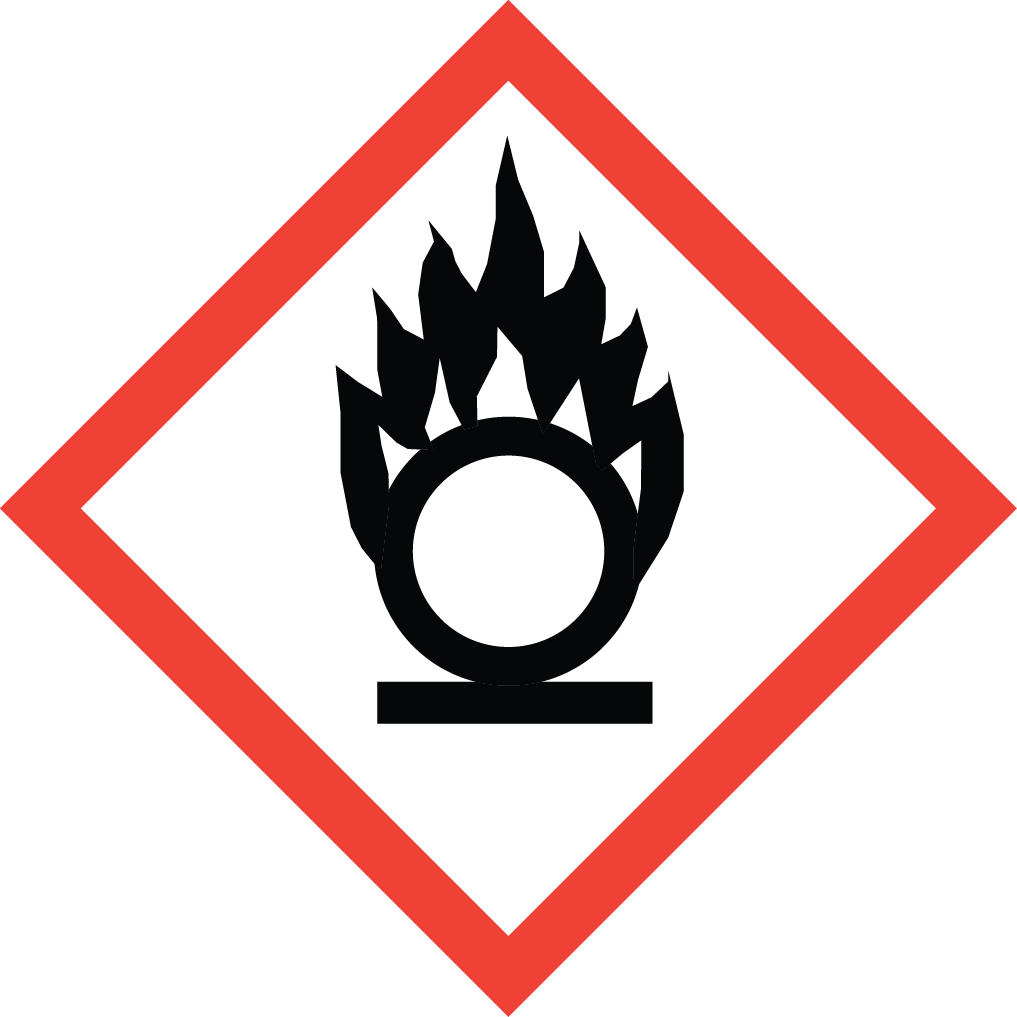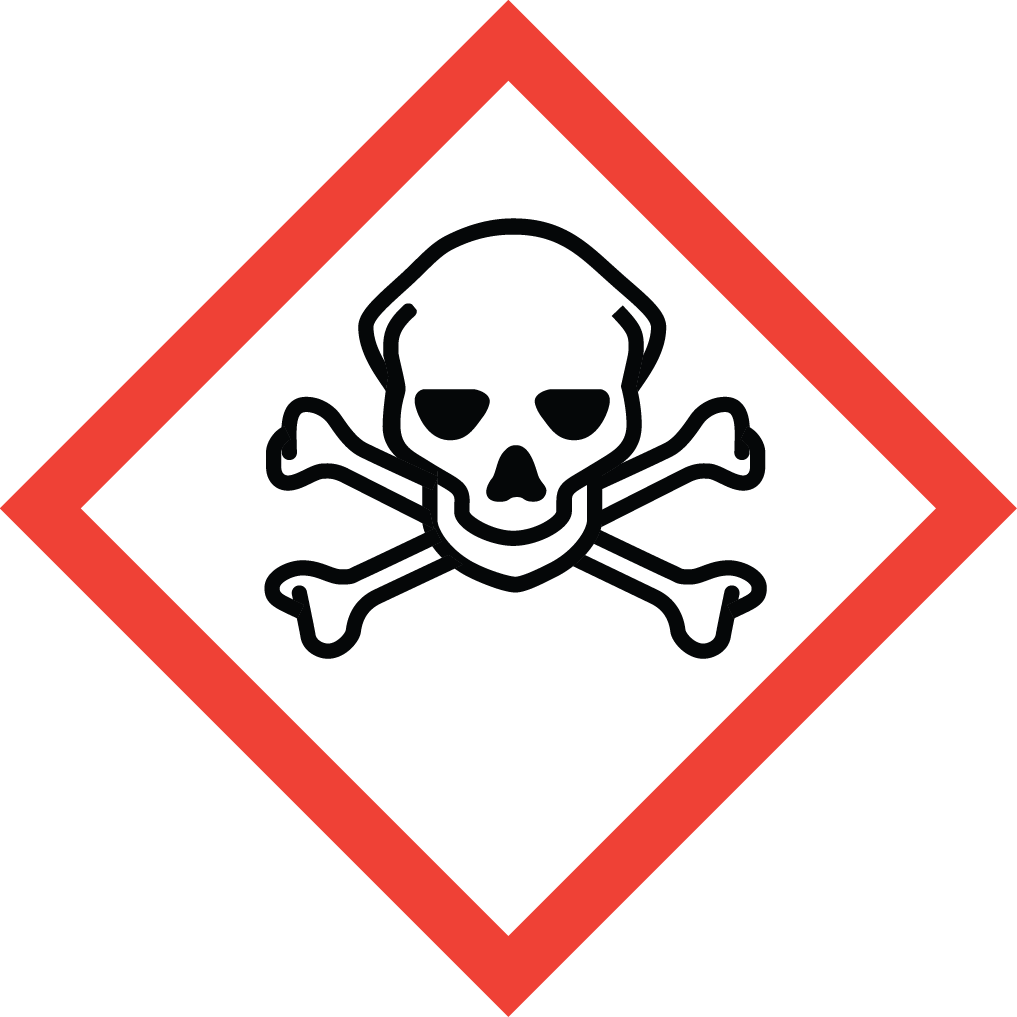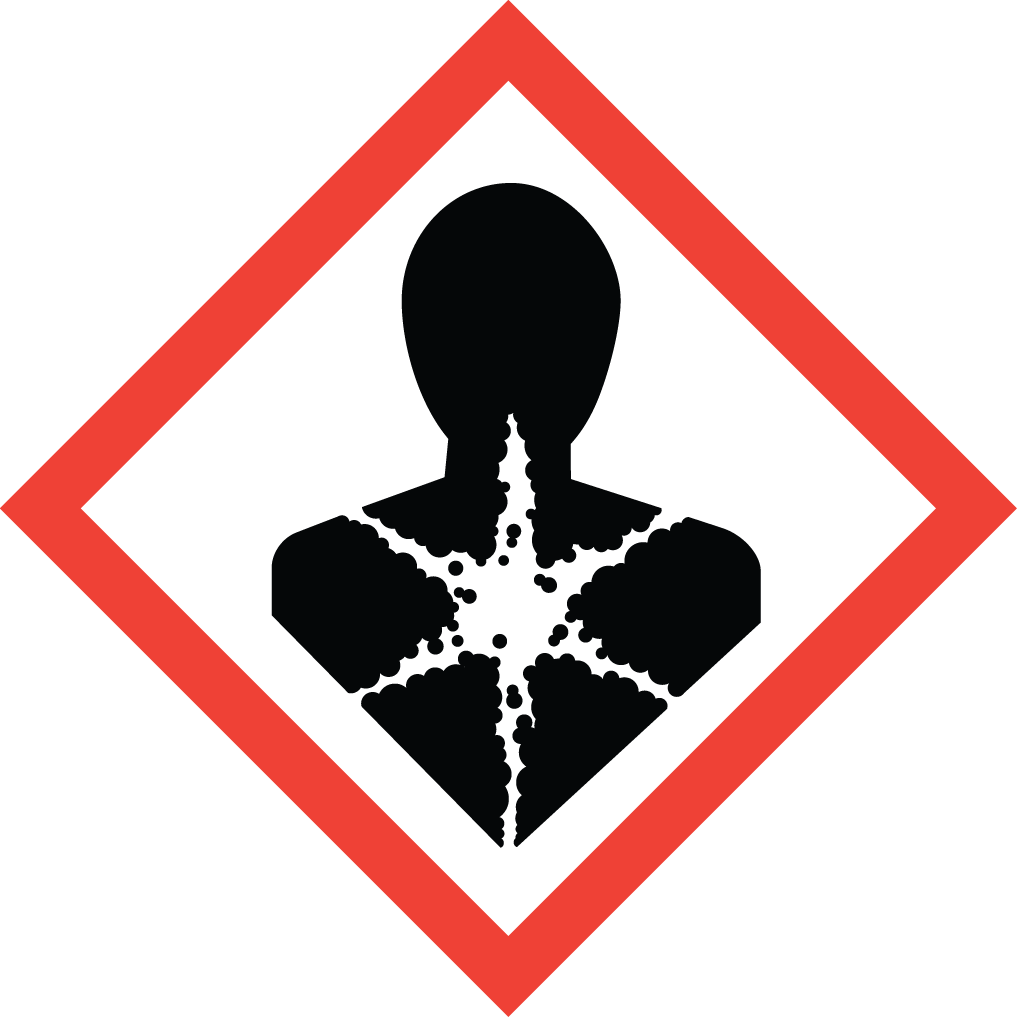 NFPA
3
3
0
OX

HMIS
| | |
| --- | --- |
| Health | 3 |
| Flammability | 3 |
| Physical Hazard | 0 |
| Personal Protection | OX |
Signal Word
Danger
Hazard Statements
Oxidizing solids.
May intensify fire; oxidizer.
Acute toxicity, oral.
Toxic if swallowed.
Acute toxicity, dermal and inhalation.
Harmful in contact with skin or inhaled.
Germ cell mutagenicity.
May cause genetic defects.
Carcinogenicity.
May cause cancer.
Reproductive toxicity.
May damage fertility or the unborn child.
Specific target organ toxicity, repeated exposure.
Causes damage to organs.
Precautionary Statements
Keep away from heat, sparks, open flames, and hot surfaces. No smoking.
Do not eat, drink or smoke when using this product.
Avoid breathing dust or fumes.
Obtain special instructions before use.
Do not handle until all safety precautions have been read and understood.
Use personal protective equipment as required.
San Diego Community College District Local data
*This local data is shared by all revisions